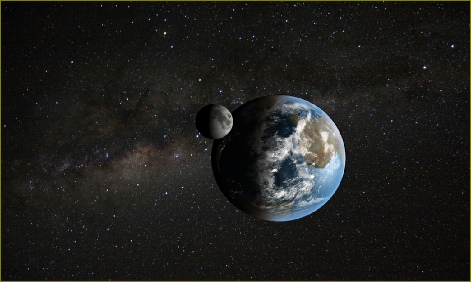 PERSONAL INJURY CLAIMS FOR
BROKEN BONES
Broken bones are common results of bicycle accidents, motorcycle accidents and slip-and-fall cases. Bones are often broken in car accidents or trucking collisions but are most prevalent in auto/pedestrian accidents. While some broken bones need only six weeks and a cast, others are much more serious. An elderly person's broken hip may be a life-changing injury that can destroy the ability to live independently. A broken leg for an attorney will pale in comparison to a broken leg of a lifeguard or even a construction worker.
A good attorney will try to evaluate the full impact that an accident and injury have on their clients' lives. Insurance adjusters see many types of injuries and accidents. It is often the special attention or focus on how the injuries affected a specific person's life which increases the value of a case. Clients are encouraged to maintain a journal to document the negative impact of an injury. This information is then conveyed to the insurance company through a carefully crafted and extensive demand letter. Instead of asking yourself "Do I have a case?" ask a trained attorney.
Often broken bones keep people out of work. The mounting medical bills along with the lack of income or lost wages can pose a significant real life problem. A good lawyer will take pride in finding alternate sources of income or funding to assist with the mounting problems. For instance, if you come in early enough an attorney may be successful in helping you present a claim for criminal restitution or with victim's assistance. If necessary, they can help find providers who will treat you on a lien and await payment upon settlement of your case. There are also medical funding companies and, although highly discouraged, personal injury lenders. A good personal injury attorney can help find the solution that is best for you.
Relating the injury to your unique circumstances and responsibilities can often make the decisive difference in achieving a satisfactory settlement or verdict. We can do this for you.
This website is not meant to serve as legal advice of any kind and is only intended for informational, educational, and entertainment purposes only. As Personal Injury Law varies from state to state we recommend you seek legal advice from an attorney or law firm in your state. The information used on this website is copyrighted and used with permission by Dallas Norton, Esq. Denver's Personal Injury Attorney serving personal injury victims in Denver Metro Area and all of Colorado