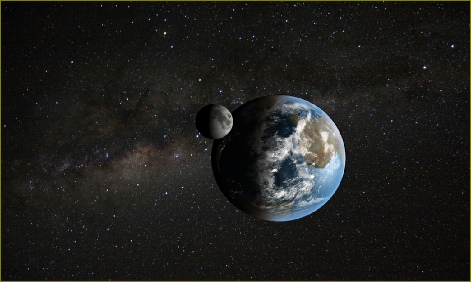 MOTORCYCLE ACCIDENTS
Maybe you are an occasional or recreational rider, a hardcore motorcycle rider, or an older rider who has just rediscovered the freedom of motorcycles. Whatever the case, if you have been involved in a motorcycle accident or even had to "lay it down" because of a "miss-and-run" vehicle, contact us for a free consultation about your potential case and rights.
One thing that our motorcycle accident clients tend to have in common is the fact that the drivers who hit them never saw the motorcycle. Under most state laws a driver is negligent for failing to see what could have easily been seen had the driver looked. Another common factor amongst motorcycle accident victims is the type of injury. In fact, injuries to victims of motorcycle crashes are more serious and often fatal.
We've seen some terrible injuries in motorcycle accidents. Broken bones, body and facial scars, traumatic brain injury and even amputation are all possible results of a bad bike crash. Our attention to detail in the development and presentation of your damages claim can help ensure that every component of your physical and economic losses is included in your damages demand.
Just as important, our experience with the proof and settlement of disputed claims can protect you from the temptation of an inadequate offer in a serious case. You can depend on us for reliable advice about the critical decisions you'll have to make as your case proceeds.
We represent personal injury and wrongful death clients in motorcycle accident litigation. Our clients include casual and recreational bikers, hardcore motorcycle enthusiasts, and older riders who have rediscovered the appeal of motorcycles in middle age.
Sometimes insurance adjusters or even juries might be tempted to lowball a motorcycle accident victim because they disapprove of the lifestyle or assume that the accident must have been the biker's fault. A big part of our job is to educate the insurance companies and juries about the realities of motorcycling.
We have yet to encounter the bike crash case where our client was on a cell phone or completing the morning beauty routine. We're usually able to prove that the responsibility for the accident lies with the driver of the car that hit you — if not in settlement negotiations, then at the trial of your claim for damages.
More About Motorcycle Accidents And Other Information:
• Choosing a Motorcycle Accident Lawyer
• Motorcycle Insurance Bad Faith
• Uninsured Motorcycle Accidents
• Common Motorcycle Crash Causes
• Motorcycle Safety 'Dos' and 'Don'ts'
This website is not meant to serve as legal advice of any kind and is only intended for informational, educational, and entertainment purposes only. As Personal Injury Law varies from state to state we recommend you seek legal advice from an attorney or law firm in your state. The information used on this website is copyrighted and used with permission by Dallas Norton, Esq. Denver's Personal Injury Attorney serving personal injury victims in Denver Metro Area and all of Colorado