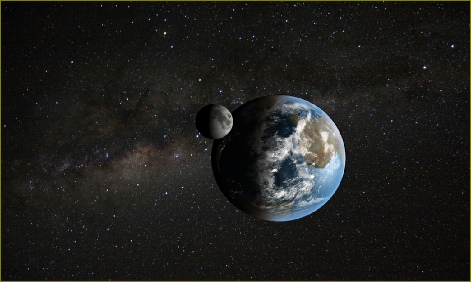 Slip and Fall Accident - Injury Claims
Property owners are responsible for maintaining buildings, grounds and parking areas in a reasonably safe condition for their visitors and guests. Premises liability law governs the proof of injury claims resulting from dangerous property conditions. If you suffered a slip and fall accident or similar injury due to a property owner's negligence, you should contact an experienced personal injury lawyer.
A good personal injury attorney combines a thorough understanding of premises liability law with the practical ability to investigate and prove disputed facts in close cases. He or she knows how to assess the value of a claim accurately and gives you the information you need to make an informed decision about the pros and cons of a settlement offer. Their advice in any dangerous property scenario can give you a definite advantage.
A personal injury law firm handles slip and fall claims such as the following:
• Slip and fall accidents in stores, parking lots or private homes
• Accidents caused by negligent removal of ice or snow
• Construction accidents related to negligent site preparation or maintenance
• Injuries resulting from failure to warn of hidden dangers
• Structural defect accidents
• Negligent cases where the property owner failed to take reasonable precautions
Many premises liability and slip and fall claims turn on a critical question of fact: was the property owner or the victim in a better position to identify and guard against the hazard? An attorney's investigation of the facts of your case can give you a clear indication of how this issue will likely be resolved in your case.
A person injury lawyer also knows how to document and present damages evidence related to injuries ranging from severe sprains, broken bones, or multiple fractures to severe brain or spinal cord trauma.
This website is not meant to serve as legal advice of any kind and is only intended for informational, educational, and entertainment purposes only. As Personal Injury Law varies from state to state we recommend you seek legal advice from an attorney or law firm in your state. The information used on this website is copyrighted and used with permission by Dallas Norton, Esq. Denver's Personal Injury Attorney serving personal injury victims in Denver Metro Area and all of Colorado