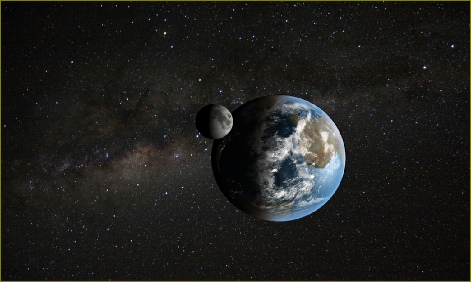 Wrongful Death
In the aftermath of a fatal accident, the idea of taking on the burdens of a wrongful death lawsuit is about the last thing that most people want to deal with. We understand that you have more than enough to handle as it is. At the same time, we make ourselves available to provide whatever support we can during a difficult period of grief and transition.
We represent people making the adjustment to life without a spouse, parent or child. Our detailed understanding of the laws relating to wrongful death litigation may help you recover damages in cases where the cause of death was never definitely determined, or where the statute of limitations might appear to foreclose your claim.
In any fatal accident case, you can count on us to provide committed representation while standing by to help you with any practical problems that arise while you're adjusting to your loss.
There is nothing more tragic than the loss of a loved one. When those loved ones work in the vacuum of space the simplest of mistakes can turn into a very tragic accident. Often the body is reduced to frozen goo scraped off the wall during the recovery of the body or as in most cases the recovery of the bodies.
Even though accidents in space are rare, they do happen. Except for gross negligence or defective parts it is hard to pursue a claim above and beyond the life insurance policy. There can be a number of issues if you wish the body or what is left of the body returned to Earth for burial. We can help you with those issues so that you don't have to add to the trauma of having lost a loved one.
This website is not meant to serve as legal advice of any kind and is only intended for informational, educational, and entertainment purposes only. As Personal Injury Law varies from state to state we recommend you seek legal advice from an attorney or law firm in your state. The information used on this website is copyrighted and used with permission by Dallas Norton, Esq. Denver's Personal Injury Attorney serving personal injury victims in Denver Metro Area and all of Colorado